Oct 16, 2023
Access to Engineering (8 weeks)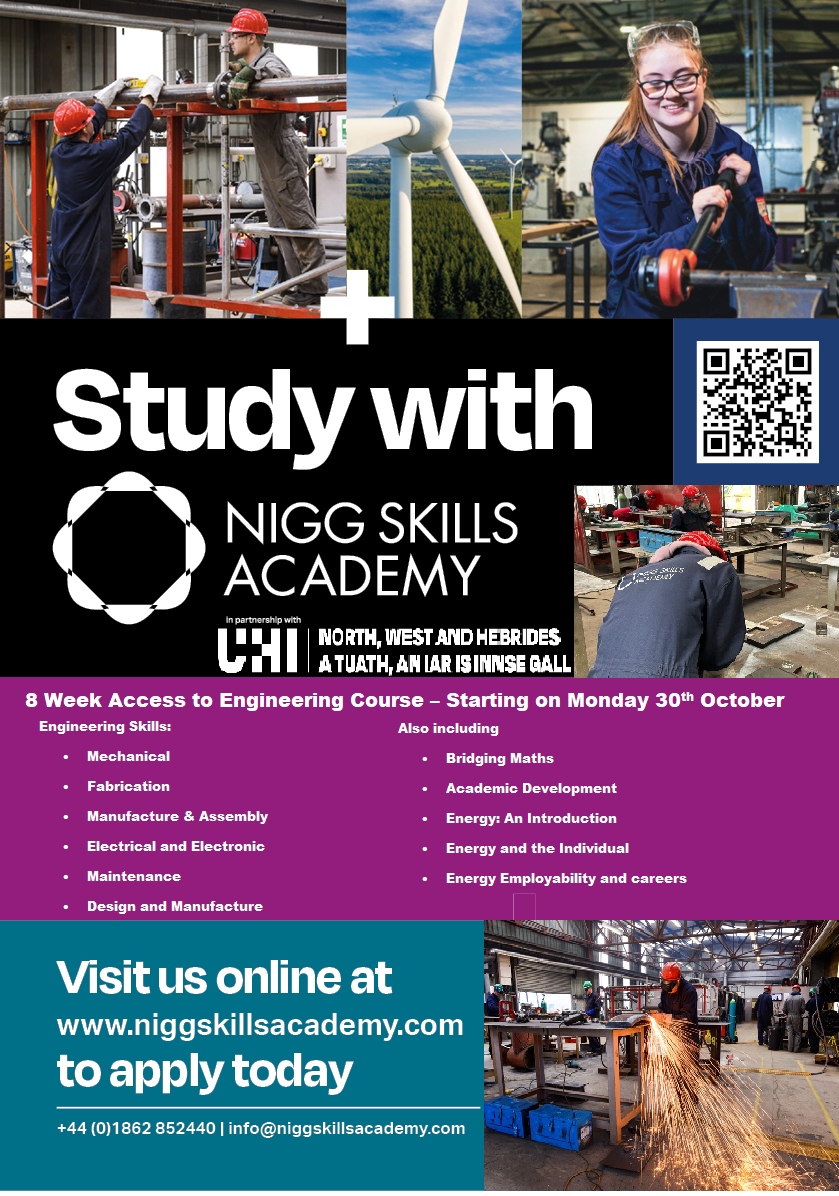 Our new 8-week Access to Engineering course will start on Monday 30th October 2023 and is available to all aged 16 years and upwards and could be the start of your journey into a career in engineering.
You do not require any formal qualifications for this course and a bursary plus transport could be available.
This course is directed at giving you some experience of what you would find in engineering work and could be the foundation for progression on to a 16-week Fabrication and Welding course. In addition to a broad range of practical skills, this course provides an introduction to academic subjects relevant to Engineering.
Course Contents
• Engineering Skills: Mechanical
• Engineering Skills: Fabrication
• Engineering Skills: Manufacture & Assembly
• Engineering Skills: Electrical/Electronic
• Engineering Skills: Mechanical & Fabrication
• Engineering Skills: Electrical and Electronic
• Engineering Skills: Maintenance
• Engineering Skills: Design and Manufacture
• Bridging Math's
• Academic Development
• Energy: An Introduction
• Energy and the Individual
• Energy Employability and careers
Please get in contact with us for more details or to apply follow the link below