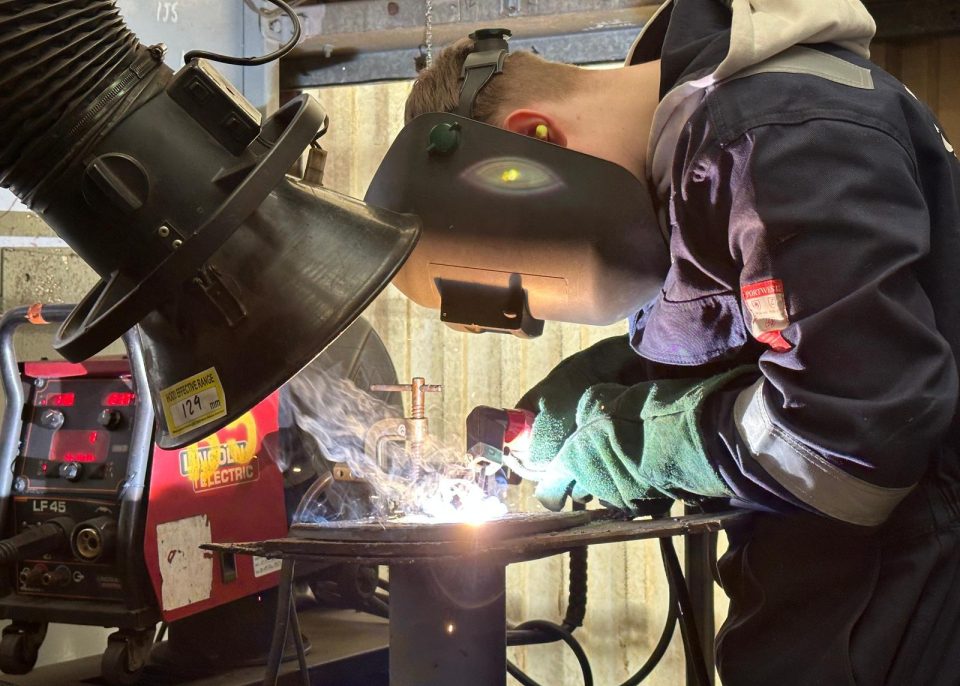 Information for applying for Fabrication and Welding course
If you wish to enter Nigg Skills Academy to complete a Modern Apprenticeship in Fabrication and Welding, you will require to find an employer who is prepared to offer you a paid, full-time contract of employment. Any employer can be considered.
Another option could be in coming to the academy, where you would complete a 16-week course in Fabrication and Welding, delivered as part of our partnered contracted educational work with North Highland College (NHC).

Completing the SVQ is carried out using a system called One-File and it is recommended that you have access to a laptop or home computer for this.

The entry requirements are National 4 in Maths and English in the 16-24 age group but for the 25+ age group, your experience will be taken into account. If your application has been successful, you will be invited out for interview where you may be asked to complete a short Maths and English test paper depending on qualifications already held.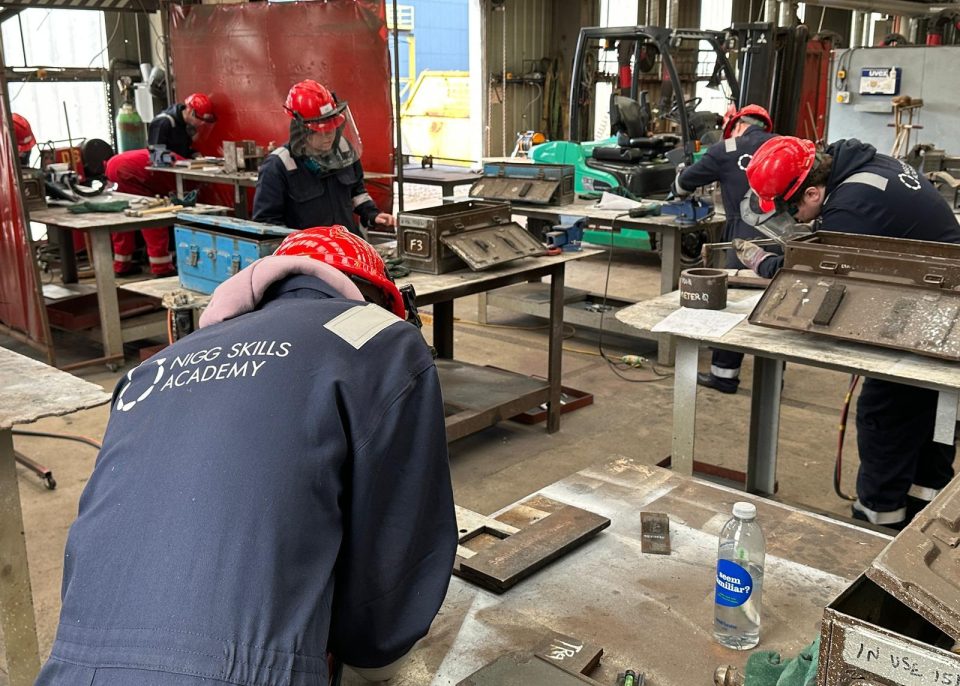 We run this course in conjunction with North Highland College and for successful candidates, providing you meet certain requirements, your course fees will be paid for, and you can also apply for a bursary which is "means tested" on the household income. (Various evidence will be required for this, i.e. P60, household income etc).
We do operate a free mini-bus service, which is limited in numbers, with various pick-up points along the A9 from Inverness to Nigg.
There is a car park on site.
All PPE and other equipment will be provided for you.

To apply