58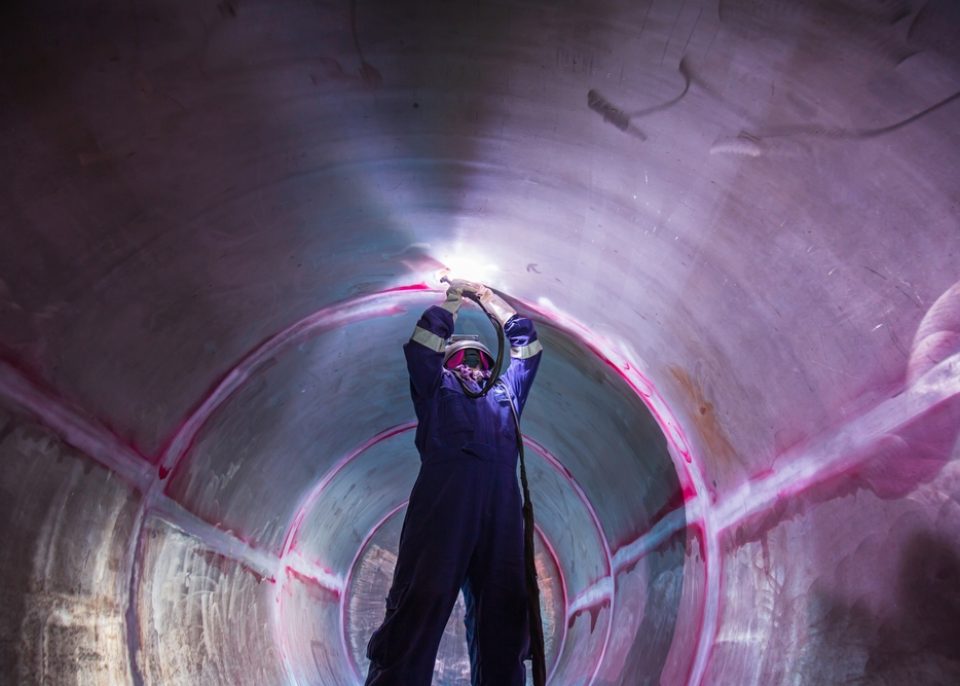 58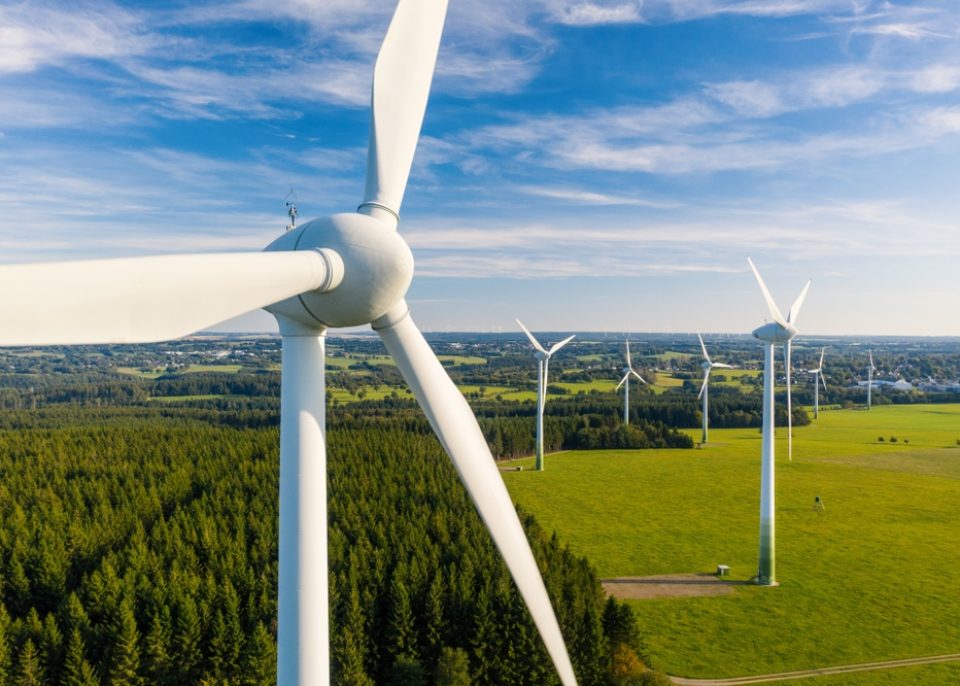 58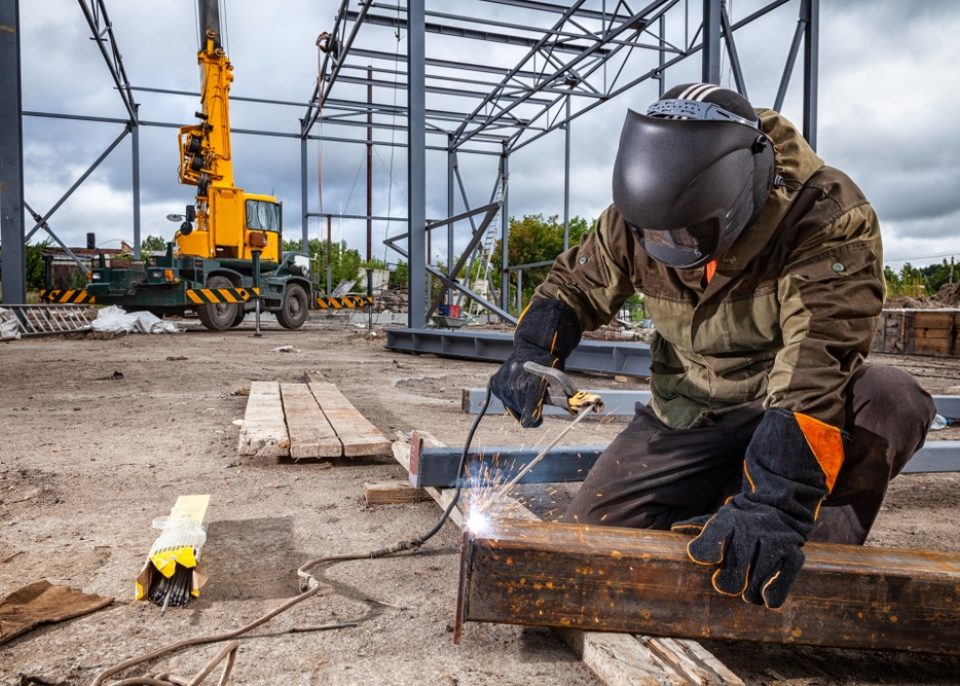 58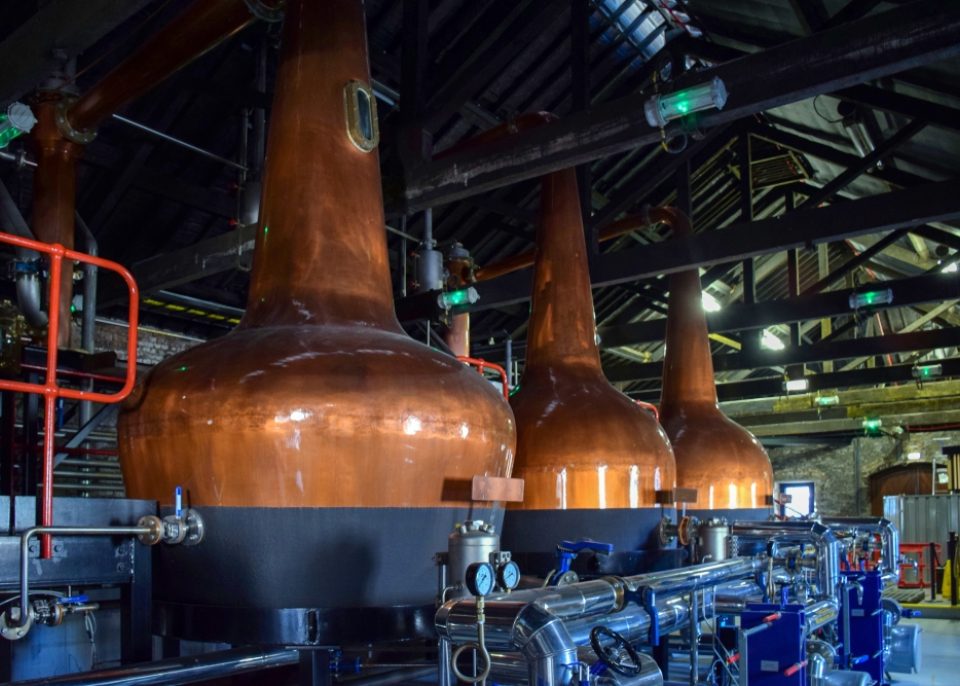 Nigg Skills Academy has many close links in the Oil & Gas, Renewable, Utilities, Construction, and Distilleries sectors, with some of our students completing the 16- week SVQ2 Performing Engineering Operations and NC in Fabrication/Welding course going on to complete their SVQ3 Modern Apprenticeship in many of the above sectors. In these multi discipline industries, you will always need the skills of fabricators and welders to produce many of the parts needed for these different industries.
Within these sectors you may well need specific welding coding to fit the scope of work. Our vastly experienced Welding Instructors are well respected within the industry and have been multi coded welders within their previous work in many industries. They have worked both onshore and offshore on various large-scale projects and are well known to client companies and therefore have the credentials to aid you in your welding needs in these various sectors.
The NSA also have CSWIP qualified 3.0 Inspectors to aid with your visual inspection and inspection needs regarding welder performance qualifications.
Our NPORS short courses are also a great way of getting competent workers with industry recognised qualification, to help support all industry needs.