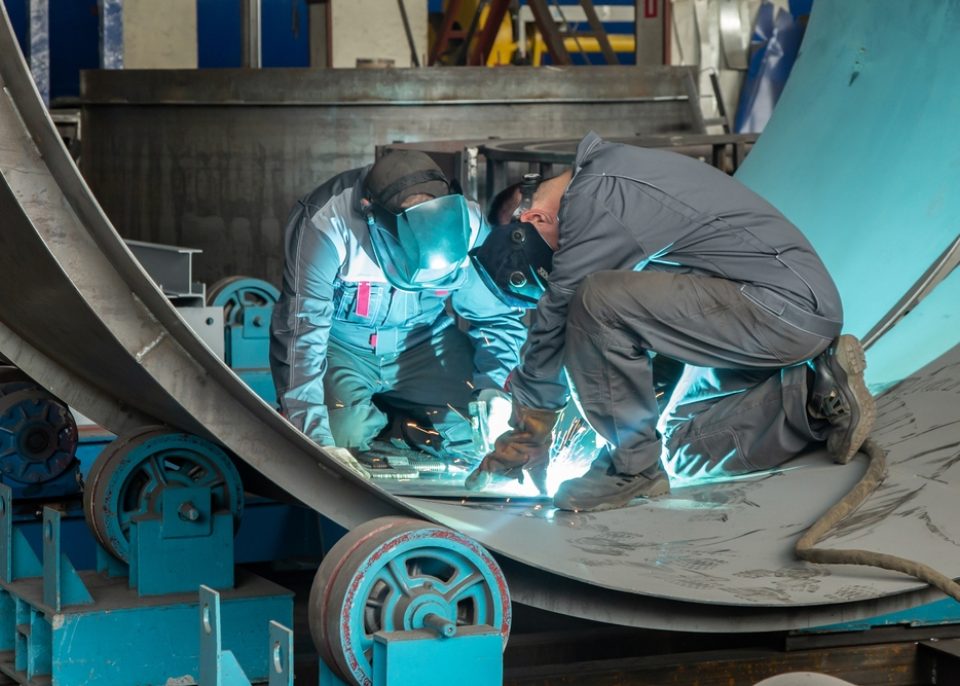 At Nigg Skills Academy we undertake commercial welder qualifications on various processes and materials. We have qualified welders on procedures ranging from carbon steel and stainless steel in GTAW, SMAW, GSFCAW, all to standards BS EN ISO 9606
Our Welding Instructors are well respected within the industry and have been multi coded welders in the past. They have worked both onshore and offshore on various large scale projects and are well known to client companies and therefore have the credentials to aid you in your commercial welding needs.
The NSA also have CSWIP qualified 3.0 Inspectors to aid with your visual inspection and inspection needs regarding welder performance qualifications.